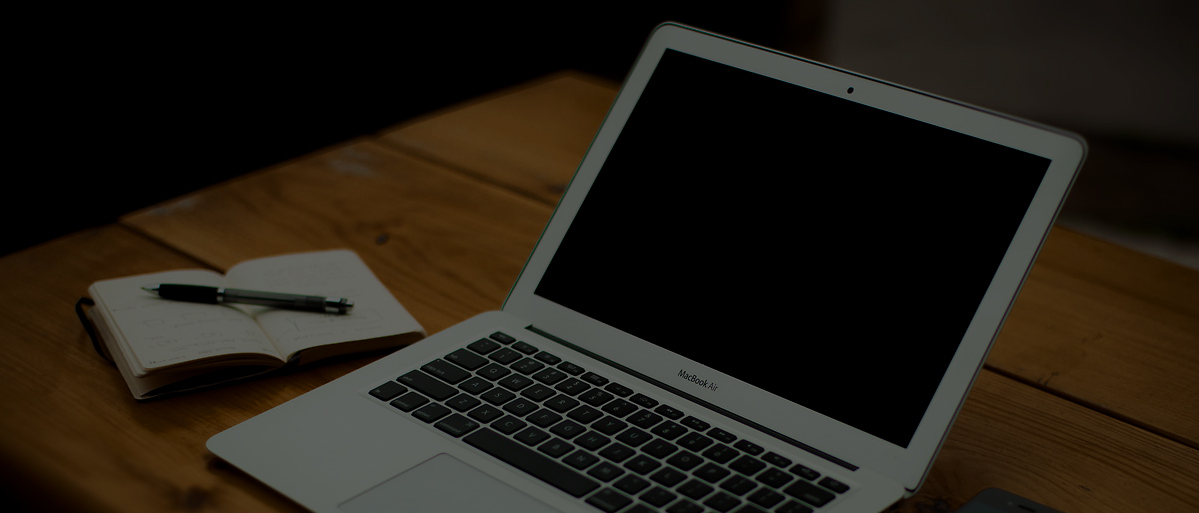 Content Strategi is the ultimate
service at Gaia.

Content Strategi copywriters are trained and tested beyond simple benchmarks like English fluency.
Almost every single write-up delivered by Content Strategi is a work of art that the copywriter spent hours researching and carving in a unique and engaging manner.
Services Offered By Content Strategi
Why Choose Content Strategi?

Conversions
Have a conversation with your customer, rather than merely throwing words at them.

Branding
Brand your company like it's the next big thing.

Growth Hacking
Multiply your revenue and profits several times over.

Partnership
At Content Strategi, we Partner with you, we don't remain mere outsiders.

Bespoke
Everything is custom at Content Strategi. Every client is treated as special.

No Compromise Service
You'll have unparalleled peace of mind about your business's future if you go with Content Strategi.

Direct interaction with writers is a feature of the Gaia CRM portal that hasn't been launched yet. Current orders won't have this provision. The CRM is likely to be launched closer to the end of 2016, tentatively.
Content Strategi Is A One Stop Shop For
All Your Content Marketing Needs!
Reserved for the best of the best!

Enterprises

Corporates

High Growth Startups

Niche Celebrities

Authority Websites
Content Strategi Writers Can Manage All Of Gaia's Services
The Strategy Session can happen over a Call, Email or Skype text chat, as per your convenience.
Hire Content Strategi Today!
Hello Friend,
I'm Aakshey Talwar, the Founder CEO of Gaia Internet.
Now that you've read so far, any more convincing you will probably overdo it. 😛
I'd just like to point out that if you want to hire Content Strategi, you won't find any packages online.
Content Strategi is 100% Bespoke.
If you're interested in hiring Content Strategi, I'll discuss your individual requirement with you personally, before I provide you a personalised quote.
Please fill in the form below to get in touch with me or email me directly at aakshey@gaiaq.com.
God Bless
Aakshey
Are you ready to hire Content Strategi?