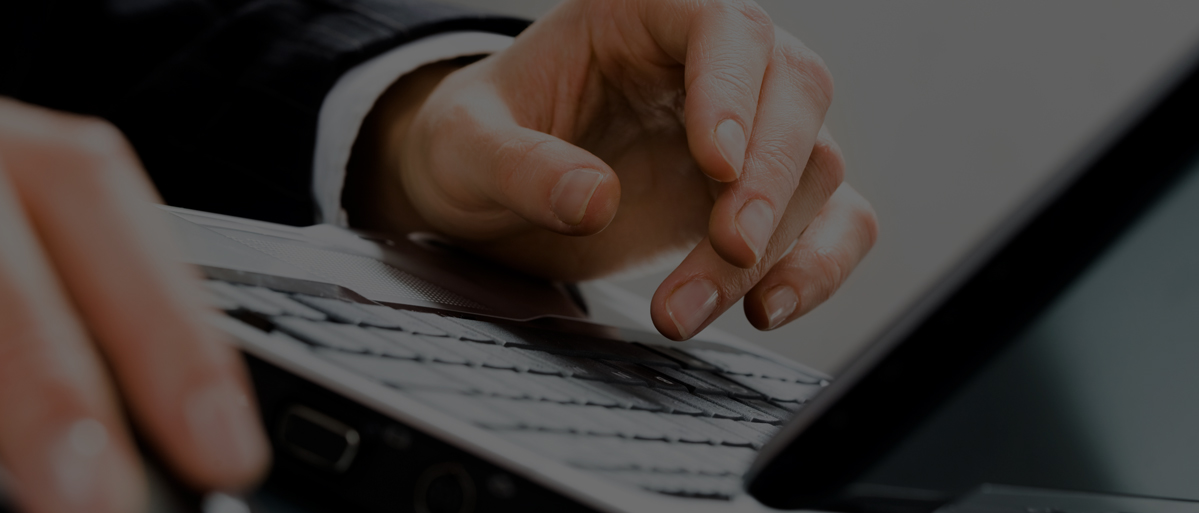 Ezaqi Is All About Going Bespoke
We do NOT do *cheap* websites at Ezaqi!

If you're looking for nice custom design graphics work or a premium WordPress website, and you are willing to pay top dollar for it, Ezaqi is at your service.
The copy part for Ezaqi is managed by Content Strategi and is charged extra. Ezaqi only takes care of the visual part.
So if you don't bring your own copy, you'll need to buy that from Content Strategi.
The Ezaqi Edge
Web Design
Infographics
Corporate Identity
PSD Design
Services Offered By Ezaqi

Maximize Conversions
Your pages will be designed while keeping in mind essential conversion principles.

Bespoke PSD to Custom WP Conversion
You can order a custom PSD design from us and we wil convert it into a working WordPress website using any of the WP themes available.

Coding on Child Themes
Your website will use a child theme. So you can upgrade your WP theme without the fear of breaking the code.

100% Responsive
Your website will be optimised for all devices and all screen sizes.
Pricing
All projects are custom. As are all quotes. Please contact aakshey@gaiaq.com to get a custom quote.